IPMG Career Opportunities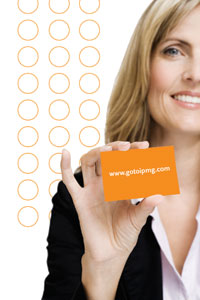 Indiana Professional Management Group (IPMG) is committed to providing the highest level of support and advocacy for individuals with developmental disabilities. In order to do so, we are always in the market for top talent. As IPMG leads the industry in innovative case management strategies, this is an exciting time to begin a career with us!
Current job openings: We are currently accepting applications for the positions listed; however, you are also welcome to submit your application for holding and consideration as openings occur.
Training and development: A comprehensive training and development program is provided for all case management professionals.
Employee benefits: IPMG offers a complete benefits package for all full-time employees, including a 401(k) plan.
Equal opportunity employer: We recognize the value of a diverse workforce and welcome the opportunity to provide equal opportunity for all applicants.
IPMG is a proud member of: