Professional Development Workshops
​Introducing IPMG's Professional Development Workshops - Now Open to the Disability Community!
IPMG has been offering professional development training opportunities to our employees since 2006. In 2014, we opened our trainings to other stakeholders within the disability community who might benefit from the information presented. Our Professional Development Workshops (PDWs) are designed to be useful to a diverse audience that includes Case Managers and other professionals in the disability field, as well as family members of individuals with disabilities. Topics are typically related to the waiver program, or to the needs of individuals with disabilities who participate in that program. Participants may attend the live webinar and participate in the Q&A session, or view the recorded presentation and materials after the webinar has taken place. PDWs are typically held on the third Friday of each month.
Trainings are offered online, in a one hour webinar format. Please register ahead of time for the trainings. Once registered, participants will receive an email invitation. On the day of the webinar, use the link within the email to join the training. Please plan to log in about 15 minutes early to ensure that you have time to download GoToWebinar if needed. All training materials will be posted on the IPMG web site and on our YouTube channel subsequent to the presentation.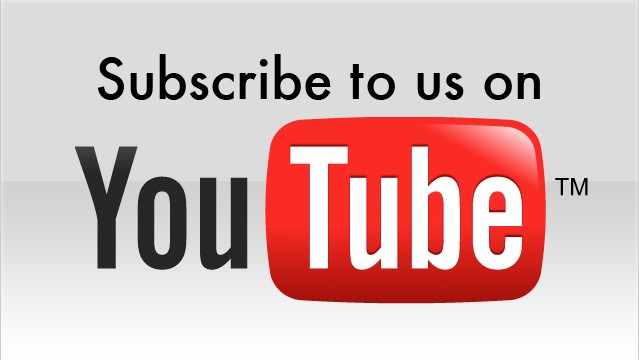 Credit:
Case managers can receive credit hours for those trainings that are approved by DDRS for that purpose. 1 hour credit, approved through Advocare. Participants will receive an email confirmation after the training to obtain credit for this event. Case Managers must upload proof of attendance and request credit in Advocare.
August 2017 IPMG Professional Development Workshop:
Charting a Course to a Good Life
Families, Guardians, Service Providers, and other interested individuals are welcome to attend this webinar!
Friday, August 18, 2017
11:30 am - 12:30 pm EST
Please join IPMG Assistant Directors Carolyn Underwood and Heather Sorrells as they share information on Charting a Course to a Good Life, which will incorporate the Guiding Principles of the LifeCourse Framework. Objectives of the workshop include:
An overview of the current status and emerging national trends in supporting families and individuals with ID/DD including the Community of Practice (CoP) Project.
Looking at the trends in Indiana for waiver services by age groups and living arrangements.
Learn about Indiana's current needs within age groups.
Explore the current conversation: "What does it really take to support families to have a good life?"
Obtain further resources from the national movement "Supporting Families throughout the Lifespan."
After registering, you will receive a confirmation email containing information about joining the webinar. A link to the recording and slides will be sent to everyone who registers, whether or not you are able to attend the live webinar.
Please subscribe to our newsletter to receive announcements about our upcoming PDWs!
PDW Archives:
LifeCourse Framework
Supporting Older Adults in Talking with HealthCare Providers
A Virtual Tour of IPMG Resources
Indiana Assistive Technology Act (INDATA) Project
Medicaid Eligibility: Understanding the Essentials
Positive Behavior Support and Mental Wellness: A Unified Framework
Understanding the Medicaid Waiver Request for Approval Process
Preparing for Your Student's Special Education Case Conference
Medicaid Waiver/Hospice Partnerships
Indiana Disability Rights
Supporting Individuals' Right to Sexual Knowledge
Supporting Families Across a Lifespan
An Introduction to Supported Decision Making
Connecting Individuals with Disabilities and Community Members
Adult Protective Services: Recognizing and Reporting Suspected Adult Abuse, Neglect, and Exploitation
Federal HCBS Expectations: Understanding the Rules
Revisions to the Vocational Rehabilitation (VR) Employment Services Model
How to Navigate Medicaid Pitfalls
Specialized Dietary Support: Providing Person Centered Nutritional Support
Waiver Services For Individuals With Disabilities: Lessons Learned From History, As We Begin A New Journey Forward
Medicaid Prior Authorization Process
Health Care Issues Affecting Aging Adults with Intellectual and Developmental Disabilities
Adult Guardianship in Indiana: What Case Managers, Caregivers and Advocates Need to Know
Bullying Prevention, Everyone's Responsibility
Supporting Children Targeted for Waivers to Obtain Medicaid and Indiana's Medicaid Eligibility Changes
Incredible Waiver Services: Learn More About Them!
Overview of Down Syndrome, CP, and Epilepsy
Medicaid 101